Sponsoring a Team
The heart of the experience of this course is an industry-sponsored project in which students get the opportunity to work on real world challenges provided and mentored by corporate partners. This has been a very popular course over the years and is growing steadily. It has provided our students with the chance to work as a team to solve all aspects of an engineering problem from concept, prototype, testing and deployment. It has benefited our corporate partners by giving them the opportunity to work with the students, observe them solving these challenges in a logical manner, and creating potential interns or future employees. Participation also allows for a very visible corporate presence on the UC Santa Barbara campus.
Appfolio

AppFolio creates easy-to-use, web-based software that helps small and mid-sized businesses improve their workflow so they save time and make more money. Appfolio was founded by a team of technology leaders with many years of experience developing applications that are built for small and medium sized business.
Artera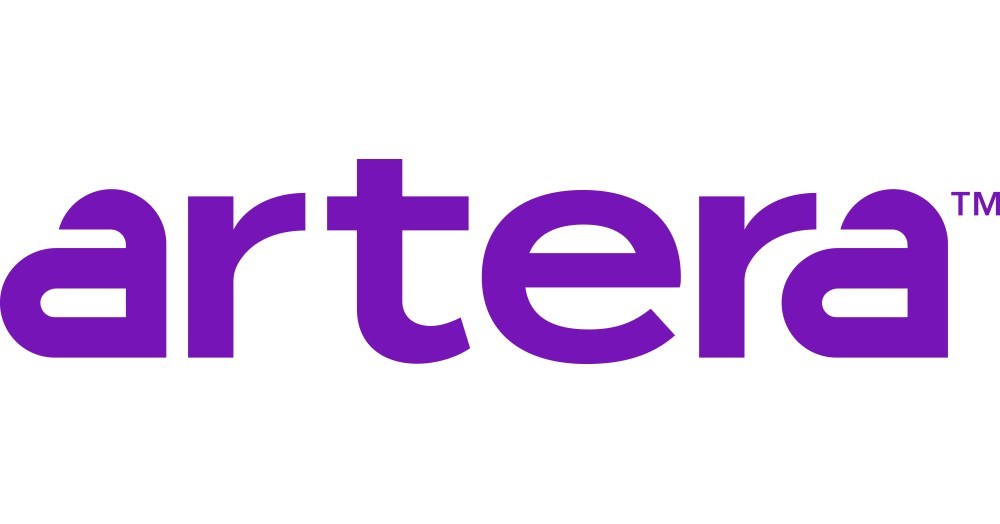 Artera is a fully integrated patient communication platform that enables enterprise health systems, private practices, and vendors to communicate with patients securely across any channel, including text messaging, email, telephone, and Live Chat. With Artera, patients receive all of their healthcare communication from one trusted source — their provider. The platform empowers service representatives to seamlessly converse with patients in real time, ensuring patients feel heard while driving staff efficiency and increased revenue.
Aziksa

Aziksa aims to create successful learning experiences that provides opportunities for designed action and guided reflection. The Aziksa LXF is a framework for effective and engaging learning experiences based on learning science. It enhances cognitive factors through appropriate learning strategies and focuses on hands-on experience and reflective thinking.
Terawe

Terawe builds immersive customer experience, mobile and social, bridging Cloud, IoT, Analytics and Intelligence. Terawe works with some of the largest companies in the world, who leverage their experience and expertise to create Services and Solutions across a wide range of industries.
Forta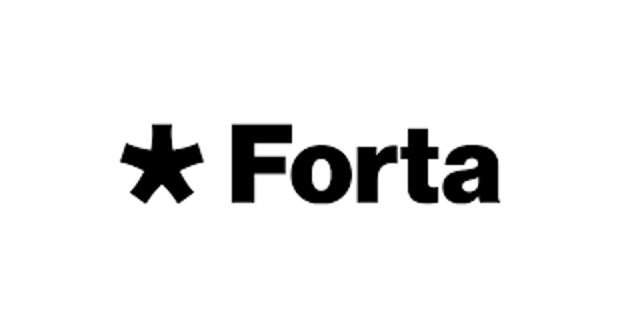 Forta is a real-time detection network for security & operational monitoring of blockchain activity. As a decentralized monitoring network, Forta detects threats and anomalies on DeFi, NFT, governance, bridges and other Web3 systems in real-time.


Veridise

Veridise is a blockchain security company founded by a team of world-class researchers.They are passionate about bringing their state-of-the-art security research and software analysis tools to the fingertips of web3 developers.